A full treatment of castings in Fonderie Ariotti's sole plant
Deburring, heat treatments and mechanical processing are the finishing operations we carry out at our company to supply our clients with finished pieces, ready for assembly. We have cutting-edge machinery to guarantee maximum efficiency and safety.
Cabins for manual deburring and Clansmann manipulator.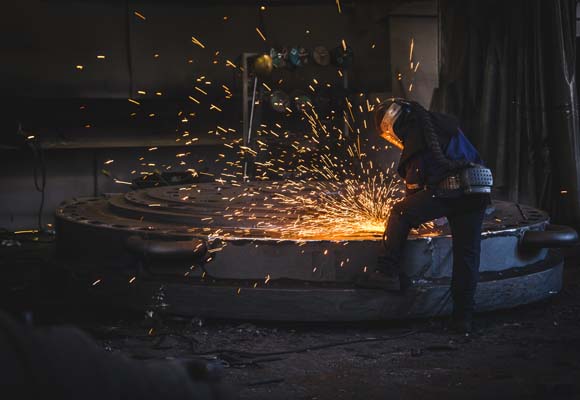 Electric furnace for stress relieving, ferritisation and normalising.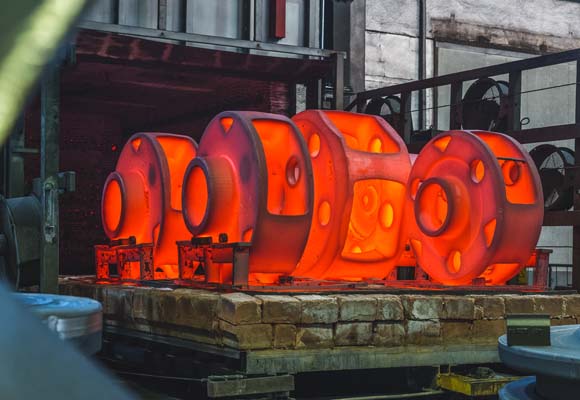 We use one-component and two-component paints and water-based paints.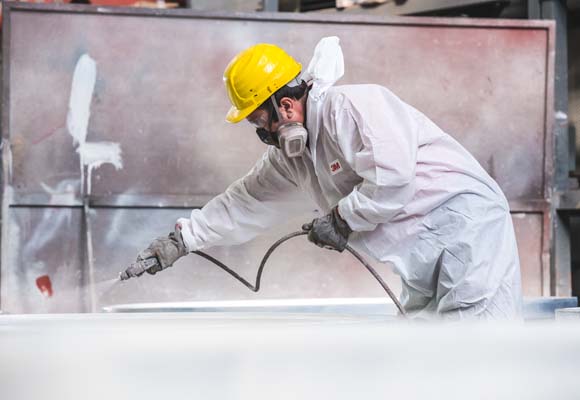 Processed castings in iron, steel and other materials on request.