Fonderie Ariotti as the sole partner for reducing time-to-market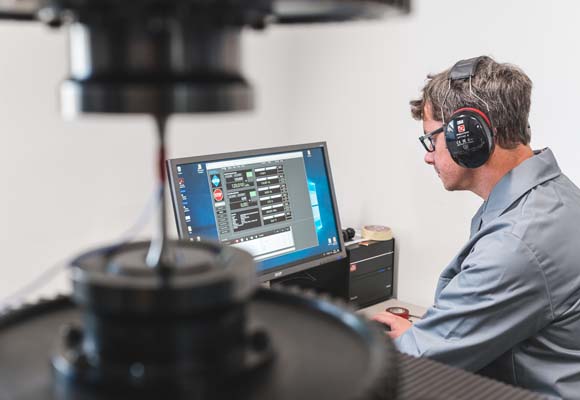 Designs and materials for all needs
The iron castings we produce in our foundry are the result of tailored designs, specially created to satisfy the needs of our clients. Thanks to the skills of the technical office and R&D laboratory, we can offer an advanced co-design service, which enables us to intervene in the early stages of the product life cycle.
Foundry and production process
In the beating heart of our company
Our foundry department is specialised in large size castings, weighing up to 80 tons, in ferritic nodular cast iron, pearlitic cast iron, grey cast iron and ductile iron for ADI. It covers a surface area of over 15,000 square metres and is equipped with cutting-edge systems.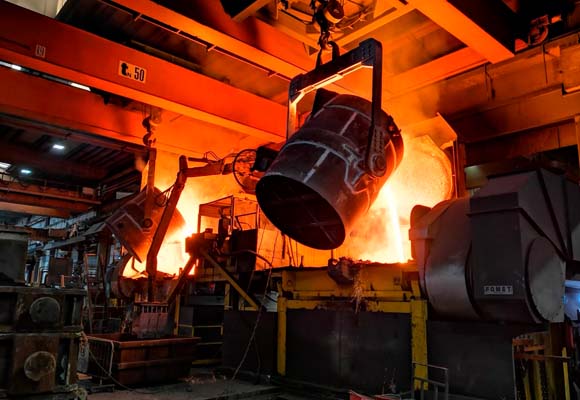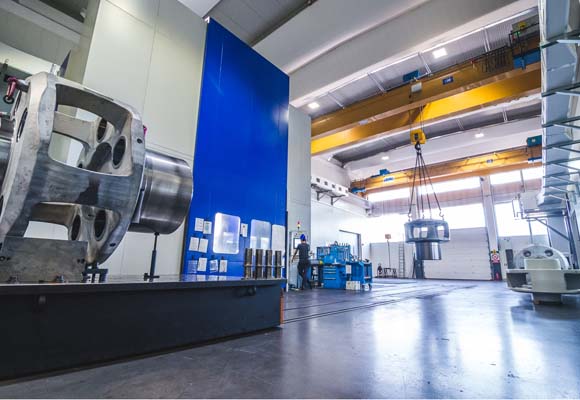 With our cutting-edge mechanical shop we can offer our clients machined castings in iron, steel and other materials on request. We rely on ultra-modern 5-axis CNC machines with a capacity of up to 70 tons. The same building, but in an area completely temperature controlled and developed for extremely high-precision products, is equipped with a Carnaghi vertical lathe and the ZEISS measuring machine.
Product and material quality control
The specialist technicians in our new metallurgic laboratory carry out meticulous controls on all products, thanks to modern instrumentation and the knowledge and skills they have gained over the years. The laboratory is integrated into the offices, to facilitate the passing of information between the various departments.