Foundry and production process
The foundry is the beating heart and original nucleus of our company: here, in 1910, the story of Fonderie Ariotti began.
We are specialised in large size castings, in ferritic nodular cast iron, pearlitic cast iron, grey cast iron and ductile iron for ADI, weighing up to 80 tons. Our plant covers a surface area of over 15,000 square metres and is equipped with cutting edge systems.
We scrupulously comply with all environmental and safety regulations, to ensure the present and the future of the company with a view to sustainability.
Our production process integrates all the technologies necessary for production: from the design and construction of the pattern, to the casting, to the heat treatment and deburring of the pieces.
A 4.0 safe, compactable and automated
Our new and ultra modern pattern stock is automated and compactable on mobile bases, digitally integrated 4.0 and equipped with the most modern technologies: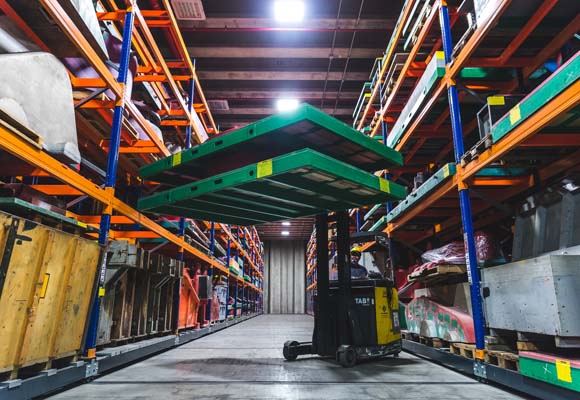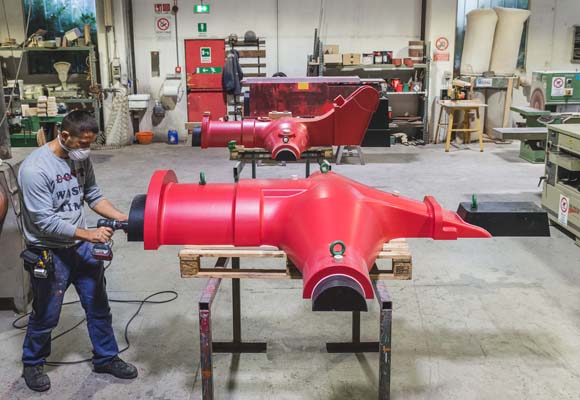 Solutions for all applications
Thanks to our mix of abilities, we can design customised patterns to meet all application needs.
Moulding for large castings
For one-off pieces or small serial production
The staff at Fonderie Ariotti can make flasts of up to 8 metres for large iron castings of up to 70 tons.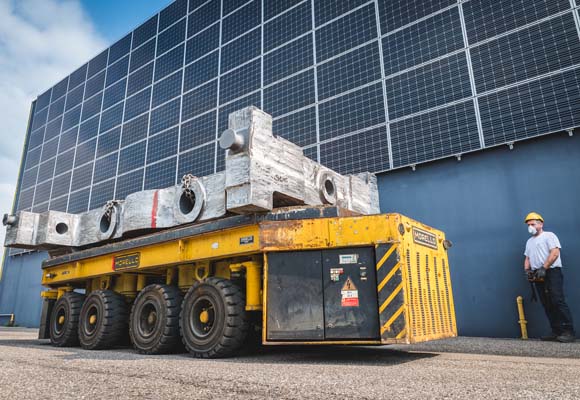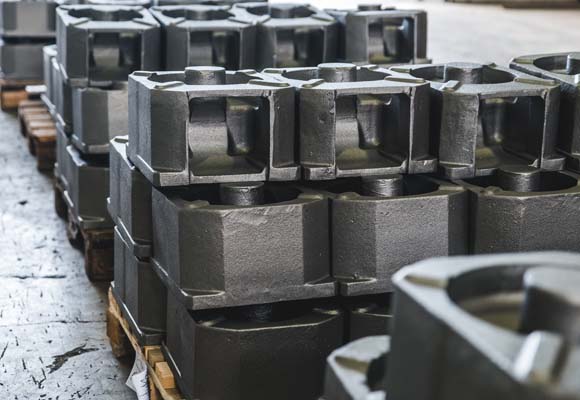 Moulding for small castings
Castings from 10 to 400 kg
We make castings from 10 to 400 kg for the renewable energy industry, for machine tools, presses and infrastructures.
In 2 electric furnaces – of 16 and 32 ton capacity, and in a 20 ton capacity gas furnace, we melt ferritic nodular cast iron and pearlitic nodular iron, grey cast iron and ductile iron for ADI.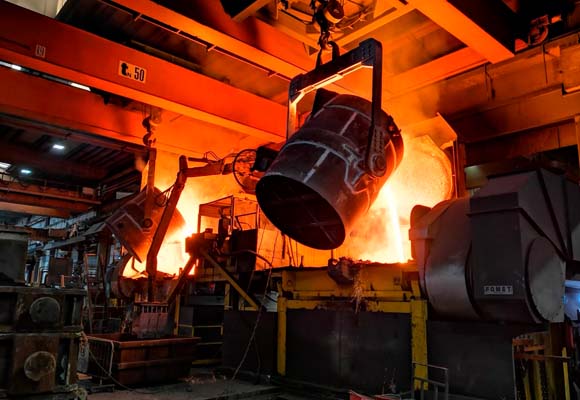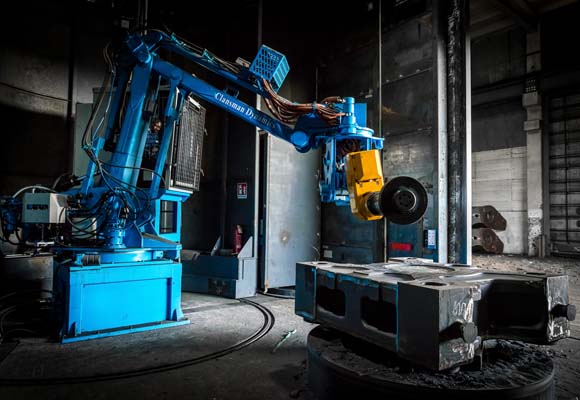 A maximum safety department
The in-house deburring department is made up of 6 suction chambers for manual machining, and by a double station Clansmann manipulator.
A dedicated environment for finishing castings
In a specific industrial shed, with heating and fan extraction, we carry out the painting process using one-component and two-component paints and water-based paints.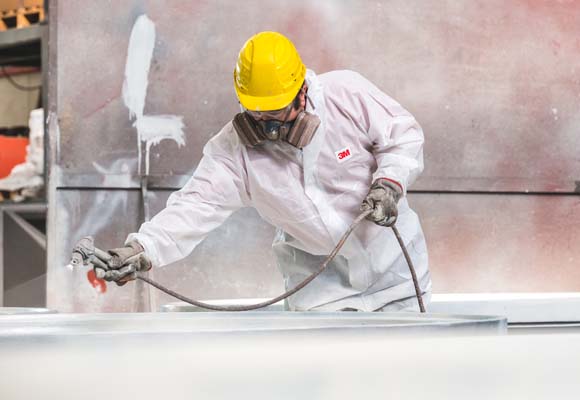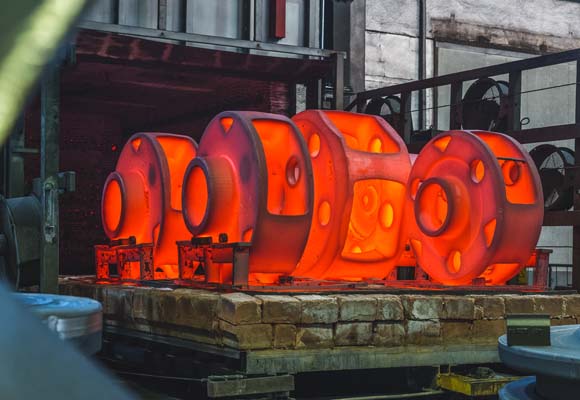 With a bogie heart furnace
Our foundry has a bogie heart furnace for stress relieving, ferritisation and normalising heat treatments.
We carry out detailed and accurate tests on all products, thanks to modern instrumentation.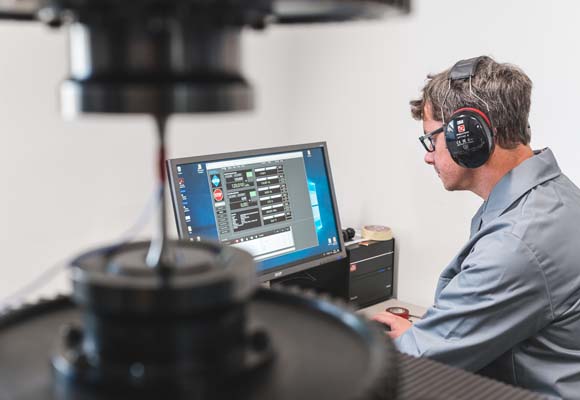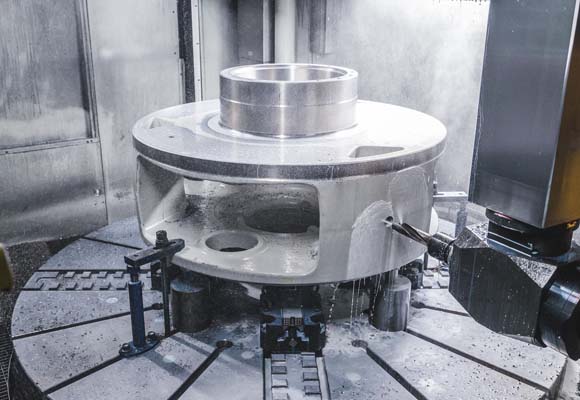 An outstanding mechanical shop
We have 5-axis CNC machines with a 70 ton capacity; a Carnaghi vertical lathe and a ZEISS measuring machine.