Quality components for energy and industry
Fonderie Ariotti is specialised in the production of high performance structural components, in traditional nodular cast iron, as well as innovative ones, austempered or high silicon ferritic cast iron, and also grey cast iron. Our products are used for machines and industrial plants for the energy, machine tool, presses and infrastructures sectors.
We offer raw or finished products according to the clients preference.
The energy machine sector and, in particular, the wind energy and hydroelectric sector represent our core business.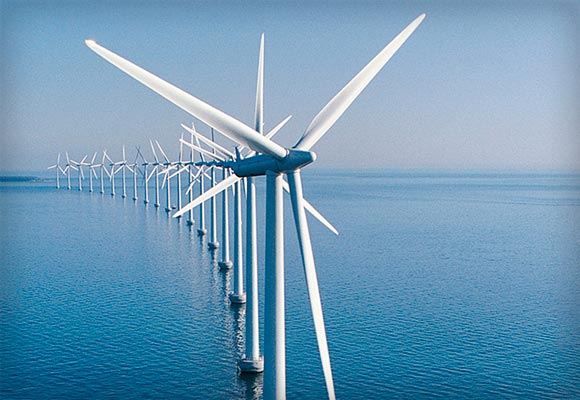 We make components for mineral and building material grinding, for the iron and steel industry, for civil works and roadworks, for earth moving machinery.
We supply a very wide range of machine sectors, providing reducers, construction machines, food machinery and compressors.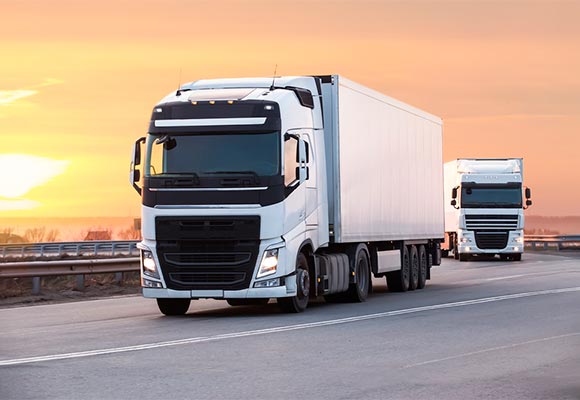 For both cutting tool machines as well as forming technology, our tradition as a foundry began here.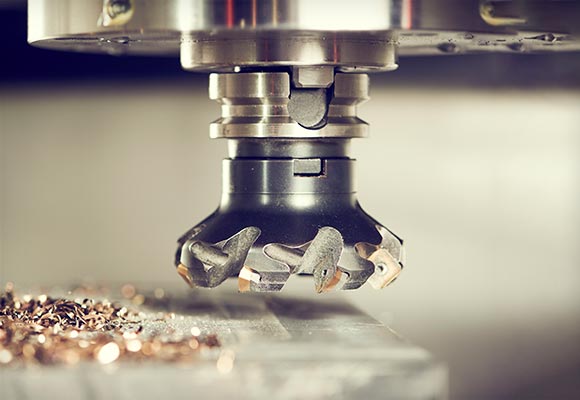 Plastic or metal injection moulding machines
We are one of the leading operators in Europe in our sector and our clients are market leaders.